Communication Skills
Communication is fundamental to succeeding in all areas of life. Communication is more than just verbal, it is also written and visual - your body language is very important in communication. Here is a short video to help you to make yourself understood and better understand those around you. 
 
Decision Making Skills
In life we are faced with decisions all the time. Some big and some small. Being able to understand the issue and make the right decisions is an important skill. It is a skill that you can actively get better at. Here is a short video on how to make shorter decisions. 
Resumes & Interviews
When you're trying to get a job, you can't get around the need to write up a resume and go to a job interview. It's something that everyone does, but there is plenty that you can do to stand out and be more prepared.  Here is a short video on tips to acing an interview.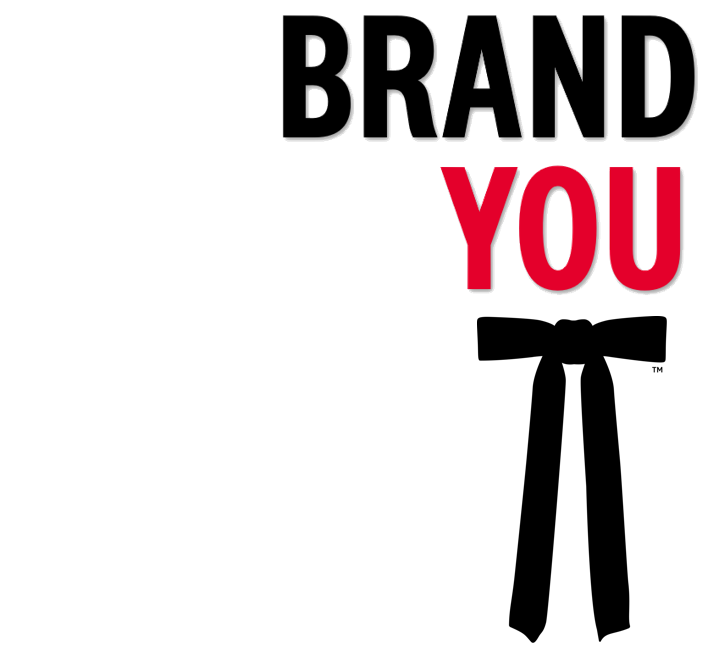 Your Personal Brand
We all have brands that we love and ones that we have mixed feelings about. 

People have brands too. Being able to manage your personal brand well will open up a world of opportunities for you. 
A personal brand is similar to a corporate brand. It is who you are, what you stand for, the values you embrace and the way in which you express those values.
Just as KFC's brand helps to communicate its value to customers and stand out from it competitors - a personal brand does the same for you. It helps to communicate your unique identity and value to existing and potential employers. 
Social Media Risks
We live in a world of digital connectivity and it is easy to think that your online presence is all harmless. The reality is that your social media presence carries risks. 

There are a number of things that you can do to protect your data, your security and yourself while online.