DON'T WING YOUR WELLBEING...
At KFC our team is our
#1 priority.
We're passionate about investing in YOU.
So that no matter if you are here for a long time or a short time, you have the freedom to 
Be your Best Self

Make a difference
Have FUN!
We have collated for you a range of useful tools and FREE resources to help you along your KFC Journey and support you and your family's Wellbeing. 
These resources will be regularly updated to remain relevant, easily accessible and distinctive.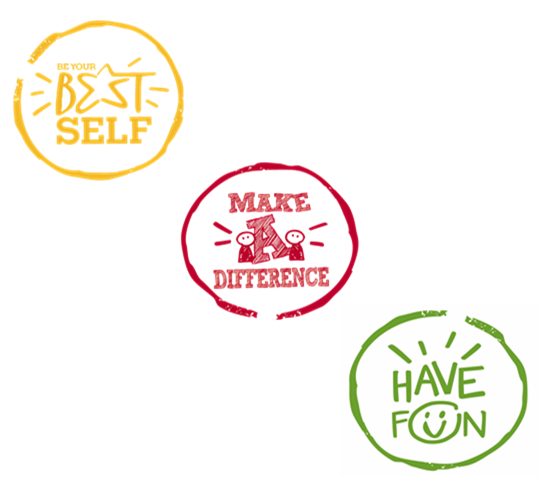 As we adjust to this 'new normal' life with Covid-19, KFC continues to provide helpful resources to support you. Click here to access the resources we have collected.