Your Personal Wellbeing
Personal Wellbeing is all about taking care of YOU! Taking care of your mind and of your body.
The following tips and resources are things you can do now to help you keep on top of your mental wellbeing. However, please make sure you get further support if you feel you need it. Access EAP is a free and confidential service available to all KFC employees and their immediate families 24/7.
PHYSICAL WELLBEING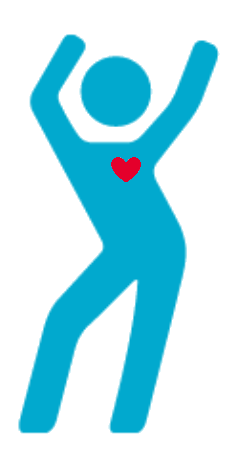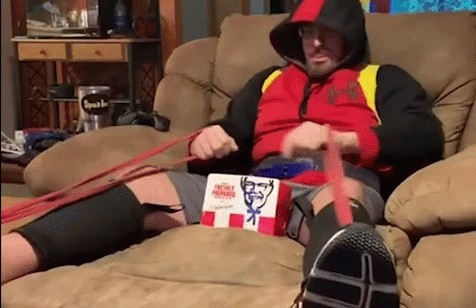 There is always a way to bring exercise into your day!
Our physical health really affects how we feel and even a 10 minute walk can increase our mental alertness, energy and positive mood. You can still go outside to exercise as long as you stay away from others, or try an online home workout.
Sam Wood: How to Exercise @ Home
Kayla Itsines: Free Exercise Videos
Lizzy Williamson: 2 Minute Moves
Here are some things you can do to help stay relaxed and calm:
Keep in touch with family and friends online or a phone call
Try to unplug when you can – read a book, play a game, bake, puzzles etc.
Don't stay glued to the news
Try some relaxation exercises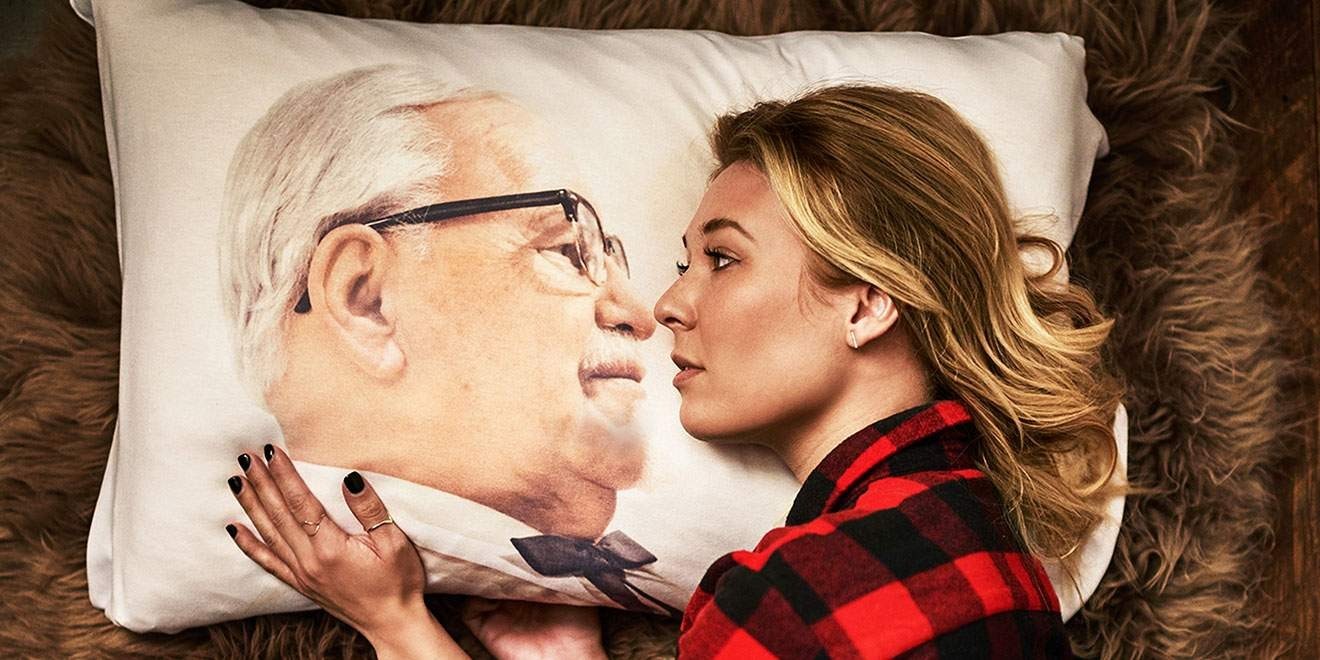 Poor sleep is linked to physical problems such as a weakened immune system and mental health problems such as anxiety and depression. So here are some ways to get a better night's sleep:
Avoid caffeine and sugary drinks late in the day
Try to stick to a routine – go to bed and get up at the same time each day
Relax and clear your mind in the evening
Limit your screen time, avoid your phone or TV for an hour before bed
Resources
MENTAL WELLBEING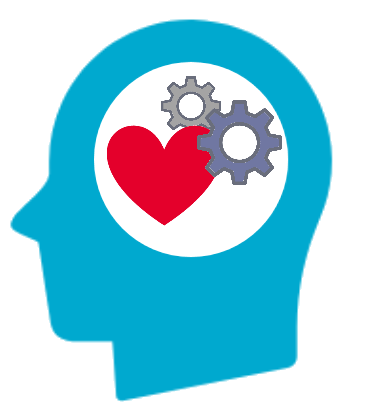 Positive psychology is not about putting a positive spin on everything and disregarding the true nature of the circumstances you are facing into.
It's instead about forming a different perspective on situations you are faced with and identifying some of the things that you can take control of.
When heading to work for a shift, or going out, it is important to take note of:
- How am I feeling?
- What is going on for me right now?
- What time of day is it?
This will help you identify any personal internal & external triggers that you may encounter.
For instance, the way you respond in a situation can be influenced by whether you are happy or sad, or whether you have a lot going on for you at home or work or at school. Lastly, whether you are out during the day or night might attract different emotional responses from you based on prior experiences going out during the day vs going out at night time.
It is important to do a regular self-assessment of your environment to ensure you can be mentally prepared for your situations, this will prepare you and ensure that you identify any potential triggers that can impact your experience, allowing you to make better decisions on the actions that you take.
There are a number of resources available to help you through a difficult time or even just to help you maintain a positive mental state.
Click on the resources below to find out more: